A UNIQUE CULINARY GETAWAY WEEKEND, SEPT 30 – OCT. 2
Spread Oaks Ranch Teams with Brennan's of Houston
This fall, Brennan's of Houston will continue to celebrate 55 years in Texas by partnering with Spread Oaks Ranch to host an exclusive Culinary Getaway Weekend, Sept. 30 – Oct. 2, 2022.
During the three-day event, 24 guests will be treated to a weekend of genuine Southern hospitality and culinary delights by Chef Carl Walker of Brennan's of Houston and Chef Ric Rosser of Spread Oaks Ranch. Between the exemplary prepared field- and farm-to-table meals, guests will have the option to participate in the following activities:
Harvesting seasonal ingredients
Clay-target shooting with a pro instructor
Historical guided ranch tours
Pond fishing
Birding adventures
Whiskey tasting
Professional massage therapy, and more
Check out the schedule of tantalizing culinary events
Brennan's of Houston (BOH) and Spread Oaks Ranch (SOR) have cultivated a fantastic weekend of exceptional meals, exclusive wine tastings, private tours of Spread Oaks Ranch, and more. This all-inclusive two-night event includes luxe accommodations for $1,800 per person.
---
Friday, Sept. 30
2 pm-3 pm: Guests Arrive
5:30 pm-6:30 pm: Guests enjoy happy hour on the Big Patio
Charcuterie by SOR
Cheeses by BOH
6:30 pm: Four-course wine dinner
Soup course: Turtle soup by BOH
Salad course: Garden salad by SOR
Entree: Sous vide pork belly by SOR + crispy fish by BOH
Dessert: Bread pudding
---
Saturday, Oct. 1
9:30 am: Guests enjoy pastries and a build-your-own mimosa & Bloody Mary bar
Pastries by SOR + Beignets by BOH
10 am: Guests choose from various activities, including clay-target shooting, historical tours, conservation tours, photo safaris, or just relaxing by the pool.
1 pm: Lunch under the Oak Tree. Enjoy a Southern spread with wine sampling
Gumbo in terrines on table (BOH)
Salad by SOR
Muffuletta sandwiches (SOR + BOH)
Pralines/cookies for dessert (BOH)
5:30 pm: Hors d' oeuvres by SOR
6:30 pm: Five-course wine dinner prepared by Chef Carl Walker and Chef Ric
Oyster dish by BOH
Fish and citrus salad by SOR
Boudin stuffed quail by BOH
Tarte a la bouillie by BOH
---
Sunday, October 2
8:30 am: Light pastries and coffee by SOR
10 am: Enjoy Brennan's Jazz Brunch at Spread Oaks Ranch!
Crab cake Benedict and choron sauce by BOH
Pain Perdu & Bacon by SOR
Tray of Pralines as they depart by BOH
2 pm: Guests depart
Reserve your spot!
Complete the short form and we will be in touch as soon as possible.
---
About Brennan's of Houston
Brennan's of Houston has a rich history rooted in the 1967 opening as a sister restaurant to the world-famous Commander's Palace in New Orleans. Incorporating the freshest local ingredients, we offer exceptional dining, including many original creations among our award-winning cuisine. From pan to plate to palate, our brigade of culinary professionals directs its overwhelming passion for food and hospitality at creating great memories for every guest every time.
---
About Spread Oaks Ranch
Situated near Bay City, Texas, Spread Oaks Ranch is a 5,500-acre working ranch that integrates an actively managed cattle and agriculture operation with wildlife in a setting of ancient live oaks mottes, coastal prairie, and river bottom wetlands. The ranch is situated within the apex of the Texas mid-coast Central Flyway renowned for its concentration of hundreds of thousands of wintering waterfowl. Our mission is to provide the discerning adventure seeker with the ultimate outdoor experience. Come join us — and go "Deeper into the Heart of Texas."
HERE'S A PEEK AT THE SPREAD OAKS RANCH EXPERIENCE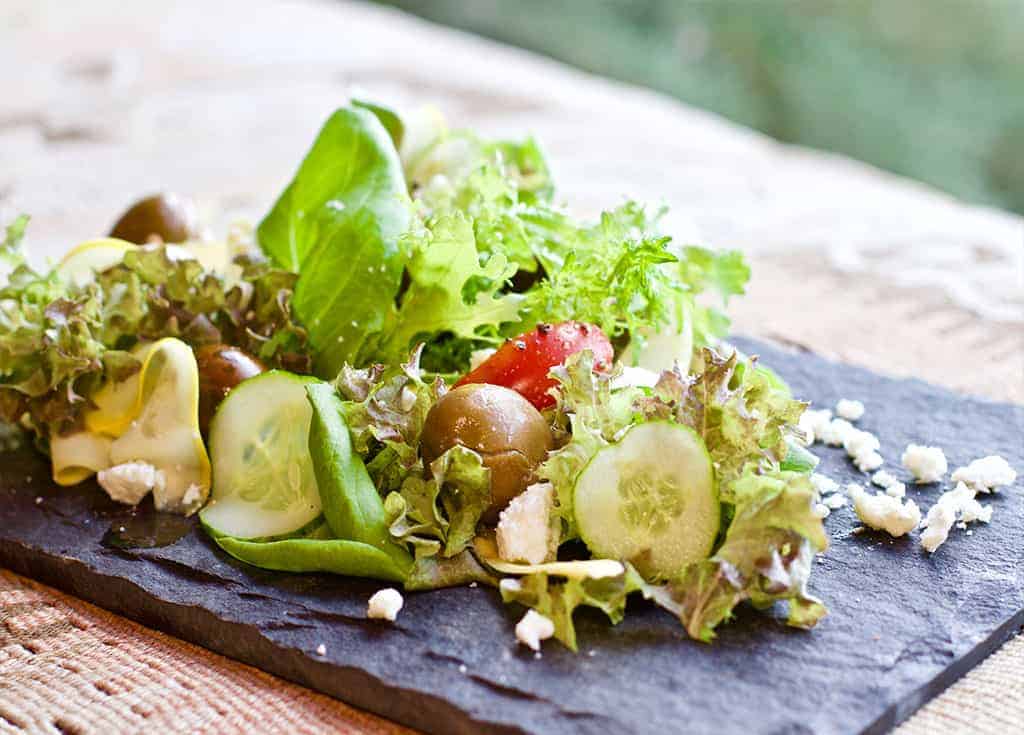 OUR PREFERRED VENDORS
Take your experience to another level
If you are seeking a little extra adventure between food courses, consider engaging some of our "best of the best" outdoor vendors. These folks are the same professional guiding entities we use during hunting season. Just let Spread Oaks Ranch know which activities you want to schedule and we will help you make all the arrangements.  
Texas Helicopter Hog Hunting
Matagorda Bay Saltwater Fishing
Upland Bird Hunting