An incredible getaway of culinary techniques, tastings, friends & fun
Nothing bonds a group like preparing, cooking and eating an amazing meal together. Sit back and be pampered, or dive in and get your hands messy. Customize your own experience and learn the art of preparing fabulous appetizers, spectacular entrees, mind-blowing desserts and more. Want to explore wine pairing, or learn a little about mixology? Let's craft a culinary adventure just for you!
Get your hands messy with the chef … or sip wine, sit back and observe
Customize your own Culinary Getaway
Gather your friends, your foodies and your cooking aficionados, and come advance your culinary skills in a beautiful, relaxing atmosphere designed for cooks of all experience levels. You choose: Sit back with a glass of wine and be pampered, or grab an apron and a chef's knife and get busy. Customize your visit and learn the techniques and untold secrets of how Spread Oaks Ranch prepares indescribably scintillating appetizers, entrees and desserts.
From our fully equipped commercial kitchen, to the greenhouse and organic gardens, the environment at Spread Oaks Ranch will stimulate your appetite for learning and creativity. And our luxurious world-class amenities will provide an atmosphere that keeps you and your companions comfortable and relaxed.
Meet the executive chef
With more than 25 years of professional artisanal cooking experience, there isn't a dish or cooking style that Chef Ric hasn't mastered. Ric has traveled the country learning techniques for baking pastries, butchering various meats and wild game, and preparing gourmet, full-course meals that are both delectable and visually stunning. By sharing his wealth of culinary learnings, Ric can share techniques that show you how to re-create the celebrated dishes of Spread Oaks Ranch in your own kitchen.
Experience the art and science of pairing libations
Whether you want to pair wines with various courses, or sample a plethora of liquors with an assortment of savory victuals until you find the perfect combination of distilled grains and meat, we can teach you not only about the culture, but also the science behind perfect pairings.
---
Learn more, and schedule your culinary excursion
Escape to the bliss of a culinary experience hosted in a setting like no other. To discuss customizing a Culinary Getaway that meets your needs and desires, complete the short form below, or contact us at: [email protected], (281) 615-9568.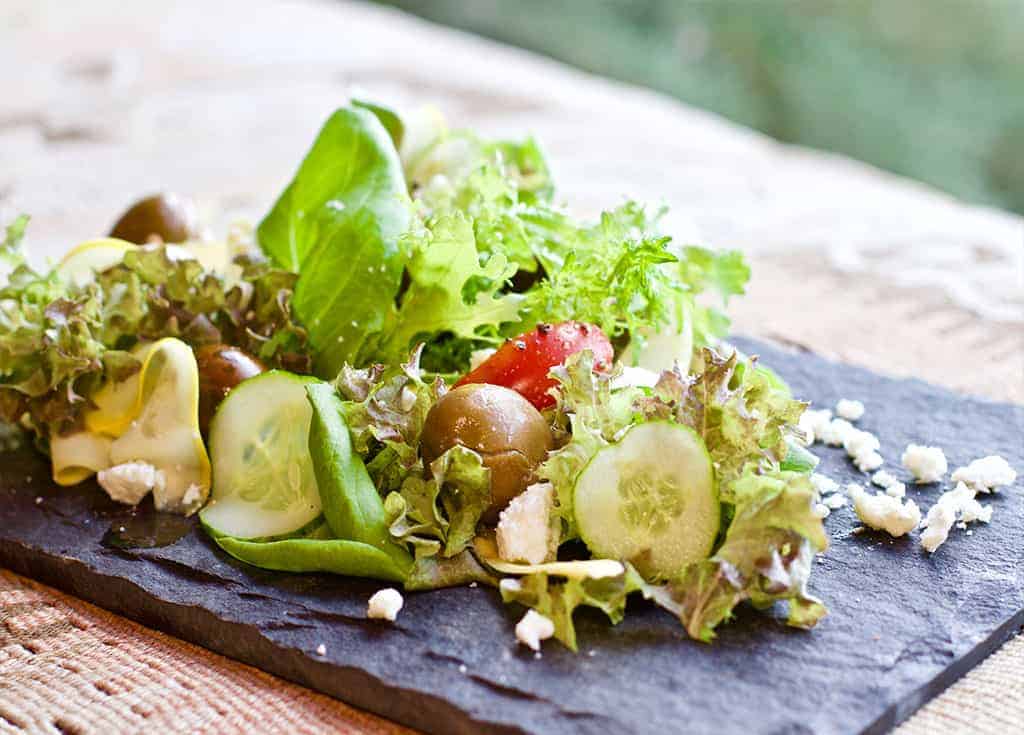 Lots of other unique activities!
Here are some additional activities you can include in your custom culinary weekend experience.
Take a learning tour of the organic gardens and greenhouse and learn growing and harvesting techniques.
Learn about meat smoking in a tour of our custom-built smokehouse; learn techniques for curing meats.
Take a break with freshwater fishing in one of our many lakes, or schedule a saltwater fishing excursion in the bay.
Tour the cattle pastures and the barns; collect chicken and duck eggs.
Take a guided wildlife tour or a historical tour of the 5,500-acre ranch.