Once again, we are partnering with Brennan's of Houston for a Culinary Weekend Getaway, Oct. 6-8, 2023, at Spread Oaks Ranch.
Go Deeper into the Heart of Texas
90 minutes from Houston, yet a world away
5,500 historic acres
This pristine and historic ranch nestles along a five-mile stretch of the Colorado River just northwest of Bay City, Texas. Spread Oaks Ranch maintains a 500-head Brangus cow-and-calf operation, farms both organic and conventional crops, and operates as a premier waterfowling destination lodge during the fall and winter.
One group at a time
The ranch offers personalized, exclusive services for several discriminating guests wishing to book corporate retreats, private gatherings, culinary adventures, experiential workshops, and other bespoke adventures curated to exceed your desires.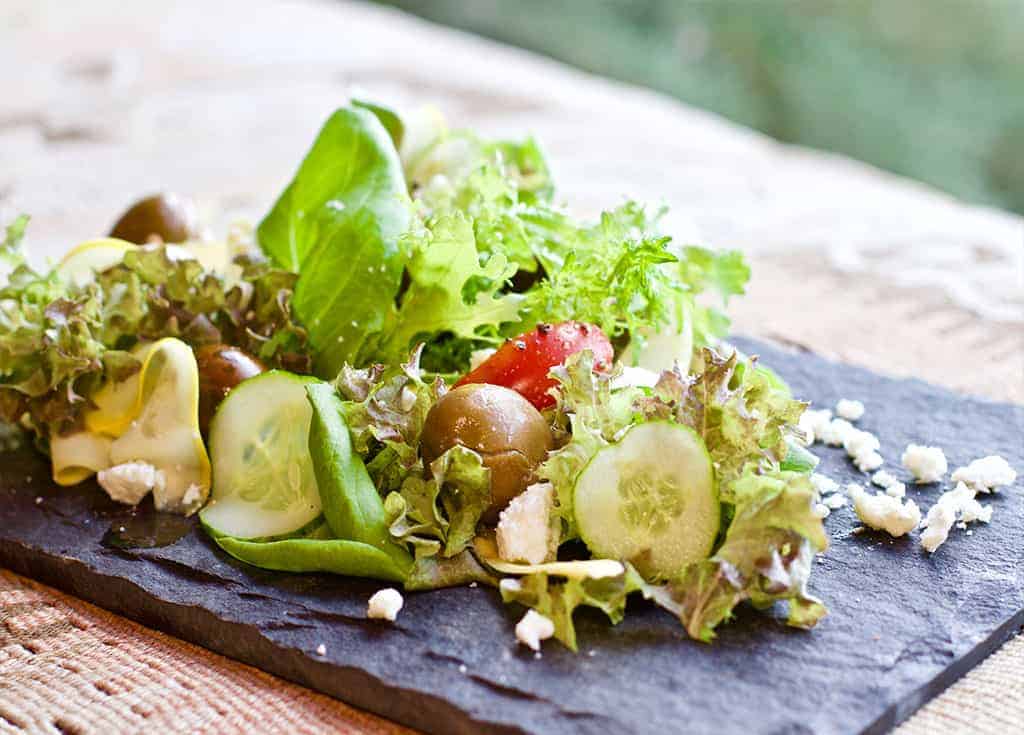 Native white-tailed deer roam the rich bottomlands along Spread Oaks Ranch's 5-mile Colorado River frontage, and the ranch also maintains a managed trophy deer herd.
Spread Oaks Ranch has a limited number of alligator tags that are available on a first-come, first-served basis, and hog hunts are available year-round .
Situated in the southernmost end of the Central Flyway, Spread Oaks Ranch provides world-class waterfowling opportunities.
An unmatched experience for waterfowlers
It's arguably the pinnacle of premier waterfowl habitat on the Texas Mid-Coast.
Our Accommodations
Move your mouse and click on the buildings and the water to learn more about the Main House, the layout of the ranch, and all of our amenities. We offer 12 ensuite rooms, 7 with king beds, 5 with double queen beds and a 6 bed bunk room. Mobile users: We suggest you view the map in landscape mode (turn your phone sideways).

Culinary abundance sourced from the ranch's own bounty
Spread Oaks Ranch serves its own house-cured heritage hams and house-made sausages, as well as ranch-made pickles and other house-canned produce such as carrots, okra, and peppers. Produce is grown in our greenhouse and our shade house. Our chef lards the pantry with jellies and jams made from the ranch's wild fruit, including dewberries, elderberries, and mustang grapes. Spread Oaks Ranch proudly serves ranch-raised proteins, including Katahdin lamb, Angus beef, and organically raised chickens and ducks for eggs and meat. The cuisine … is … amazing.
Historical Texas roots
The first two Anglo owners of land that now comprises portions of Spread Oaks Ranch were members of Stephen F. Austin's "Old Three Hundred," a group of settlers who the Mexican government enticed to settle its northern province of Texas.
Get the newsletter
You'll love our newsletter, filled with updates on ranch wildlife, history, events, and more.
---
Corporate Retreats
Spread Oaks Ranch is ideally suited to such exclusive corporate events as board meetings, team-building retreats, sales closings, and client relationship-building events. Our inspiring landscapes, imaginative cuisine, and sumptuous accommodations provide ultimate privacy from the distractions of the outside world from the moment your guests pass through our gates.
Let us customize an event just for your group.
Whether you are planning a corporate retreat, a family reunion, a rehearsal dinner or some other event, we can make it memorable beyond compare. Contact us to discuss what you are looking to accomplish.
"*" indicates required fields
Our team members curate your guest experience
Our team leaders have diverse backgrounds that range from finance to cuisine, and from the outdoors to natural history. Learn more about the team members and how their knowledge and skills improve the guest experience.
Learn how the ranch protects the land with a conservation easement
Conservation is about getting the land back to where it can sustain itself. Listen to the owners and managers of Spread Oaks Ranch discuss how they use a conservation easement to help ensure that they leave the land better than they found it.